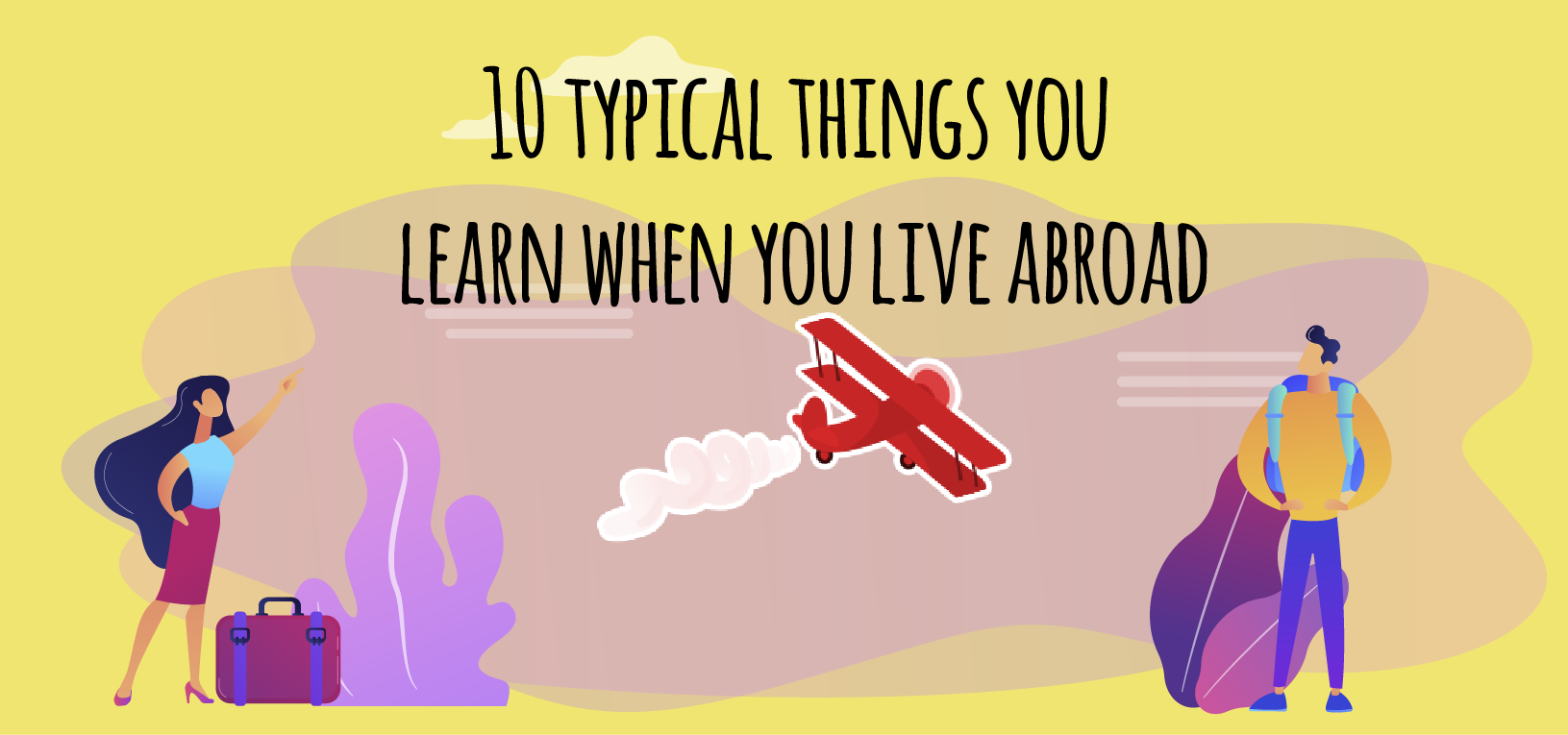 10 typical things you learn when you live abroad UPGRADE Today we wanted to bring you a post on curiosities,...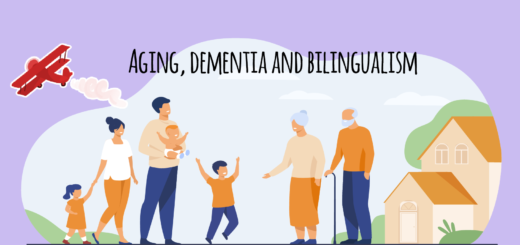 Aging, dementia and bilingualism Based on the United Nations report on the aging process of the world population , we can...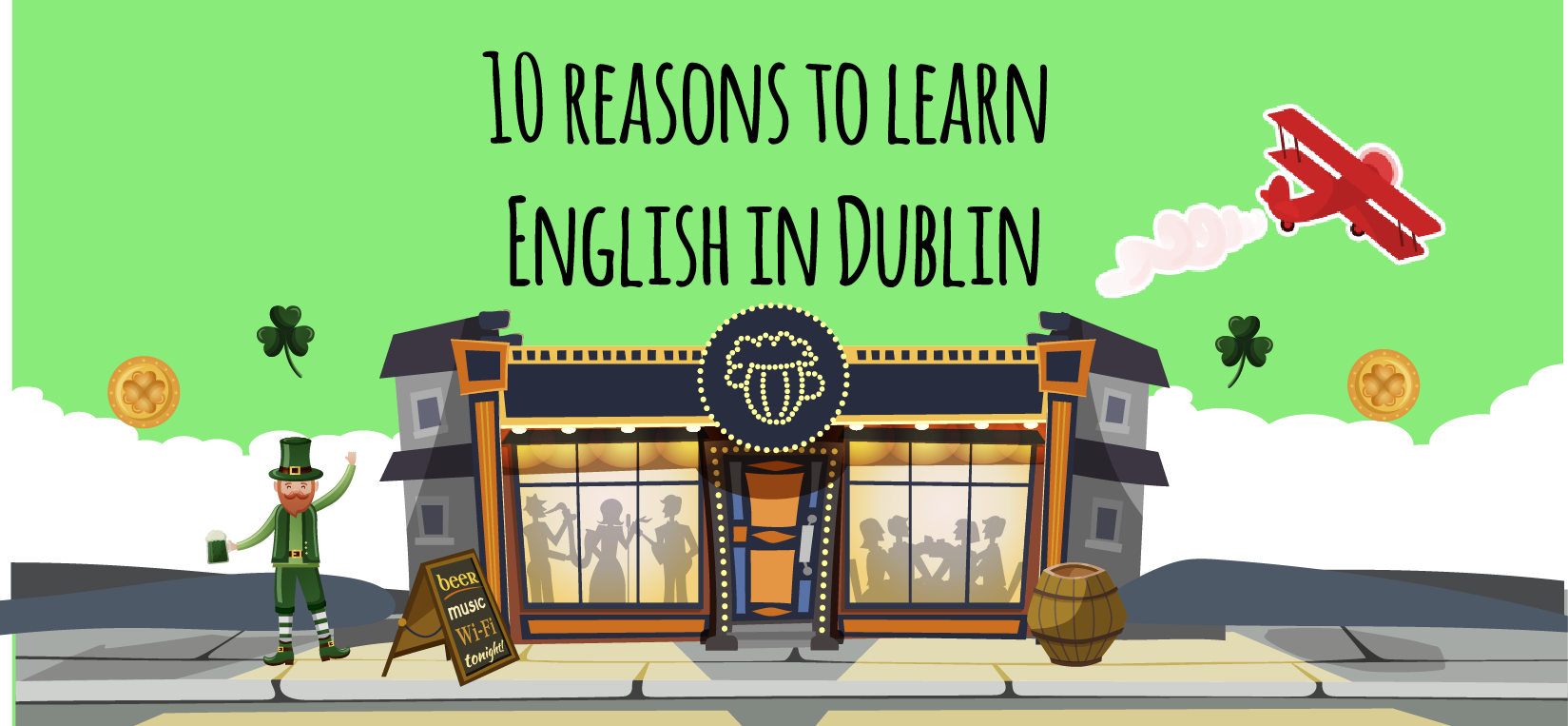 10 reasons to learn English in Dublin Dublin leaves its mark on the person who has been there is a universally...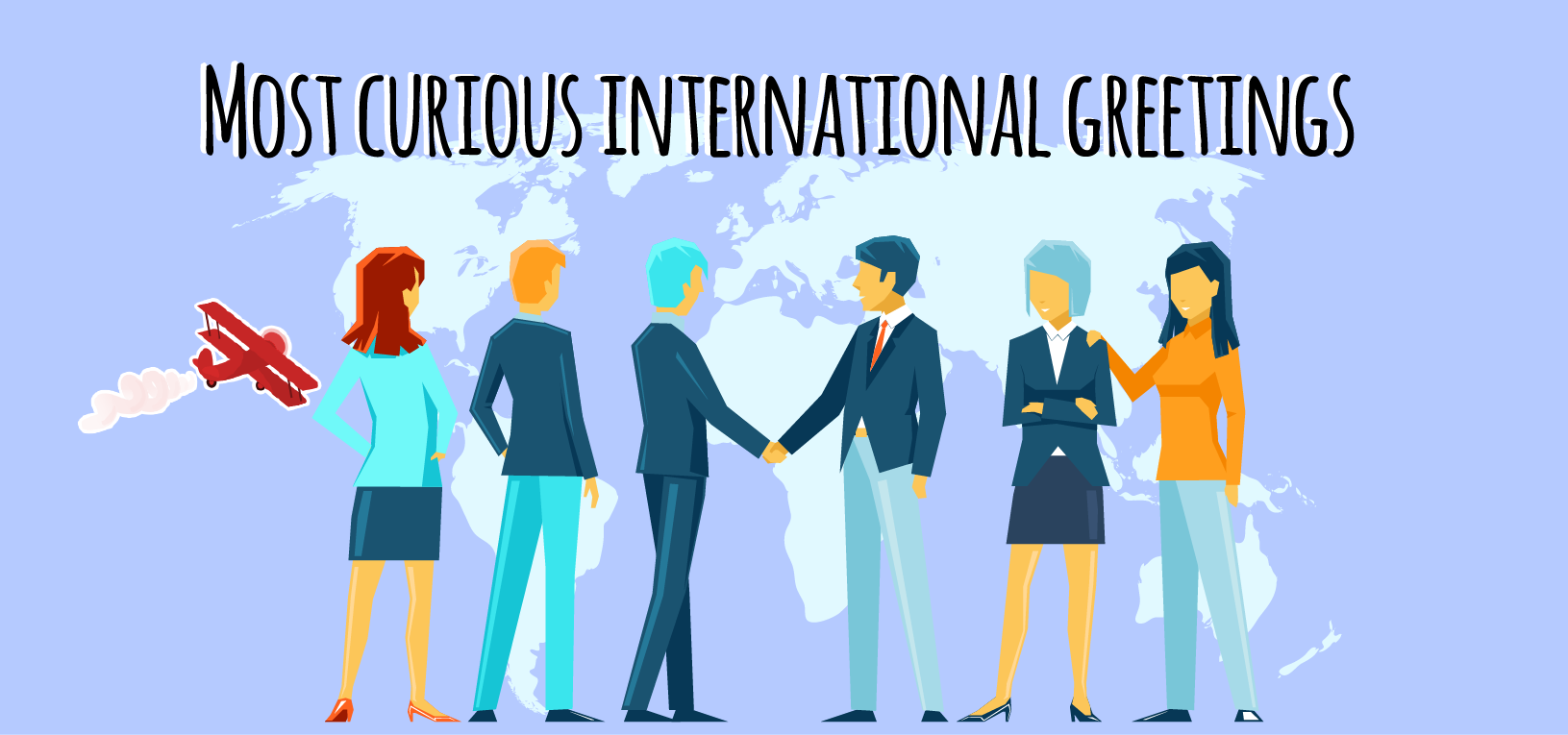 Most curious international greetings UPGRADE We are here with a post that we think is very interesting, because it let's...