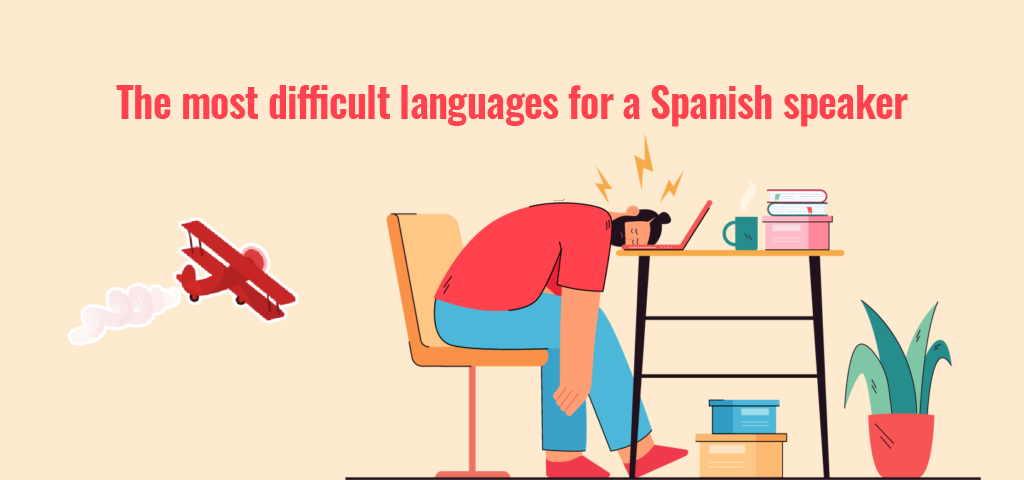 Not all languages ​​present the same difficulties when studying it, since those that are from the same family as Spanish...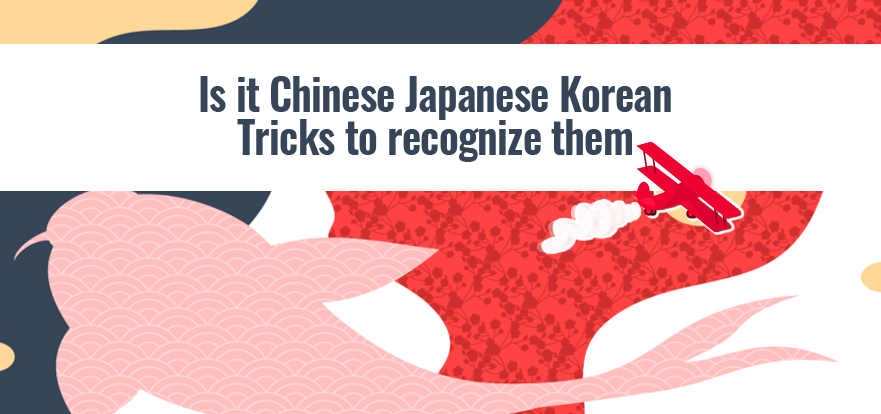 For many Spanish speakers, Asian languages ​​can seem completely incomprehensible and indistinguishable from each other. A written text can be intelligible,...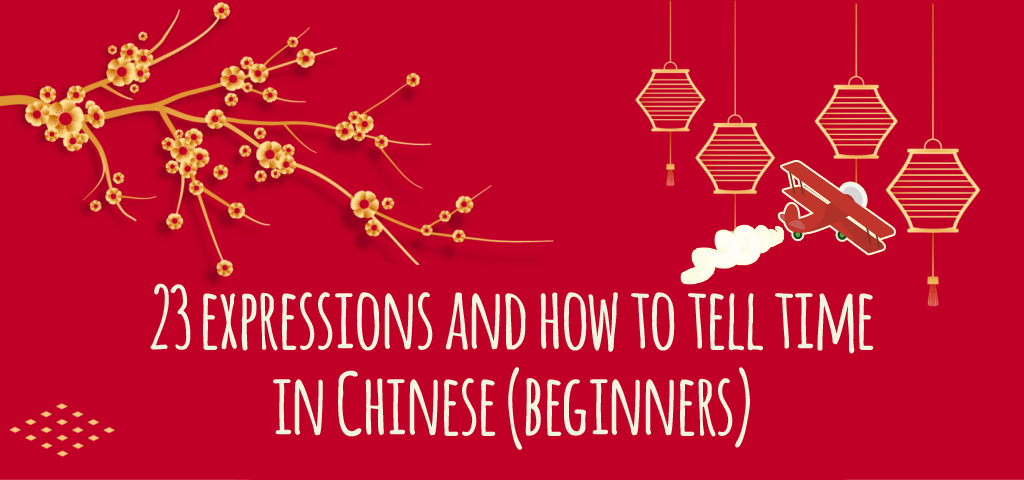 Have you finally decided to study Chinese? Once you have overcome the mental obstacles that you have imposed on yourself,...