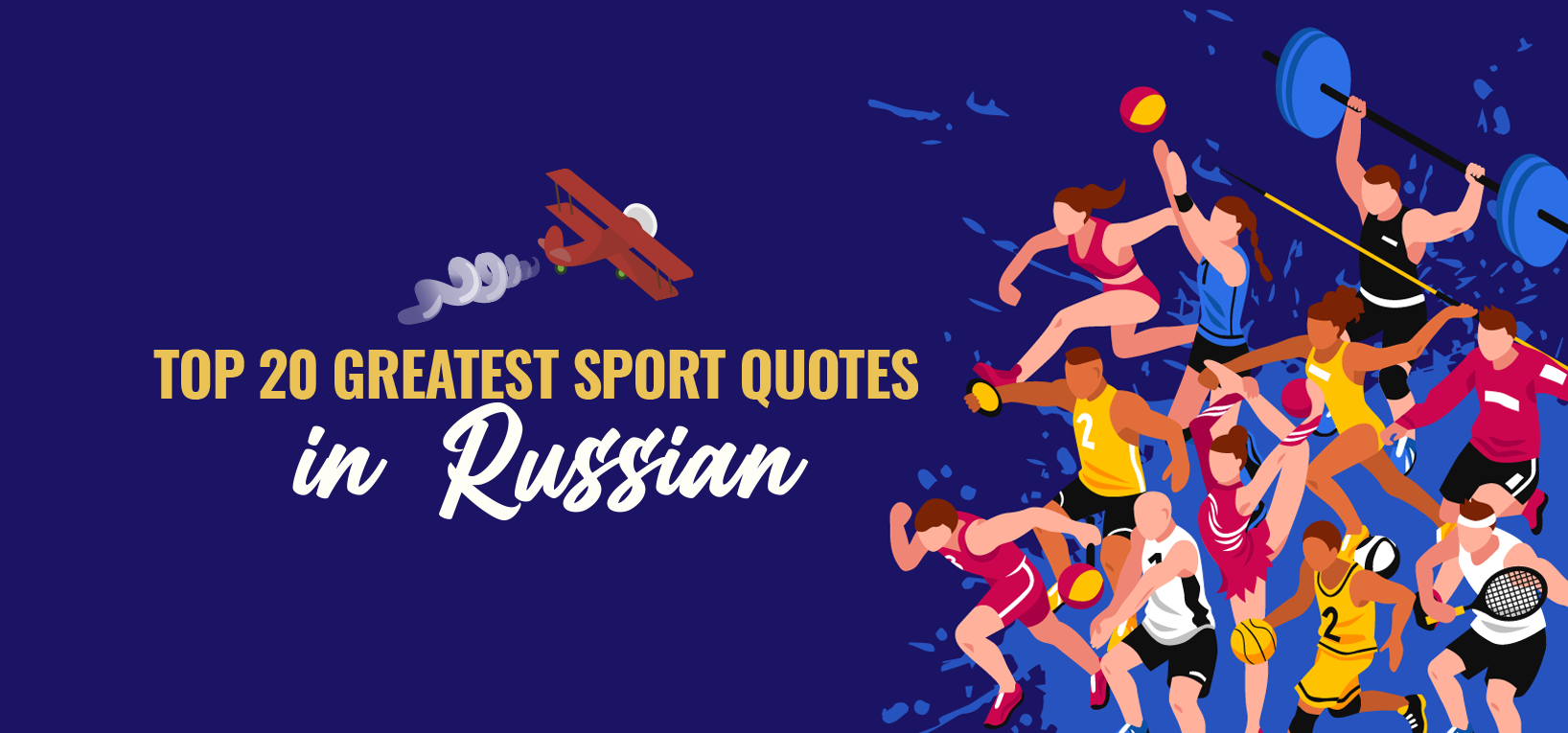 Sport without fanaticism is a good sport. A healthy lifestyle is one that provides satisfaction to a person. Playing sports,...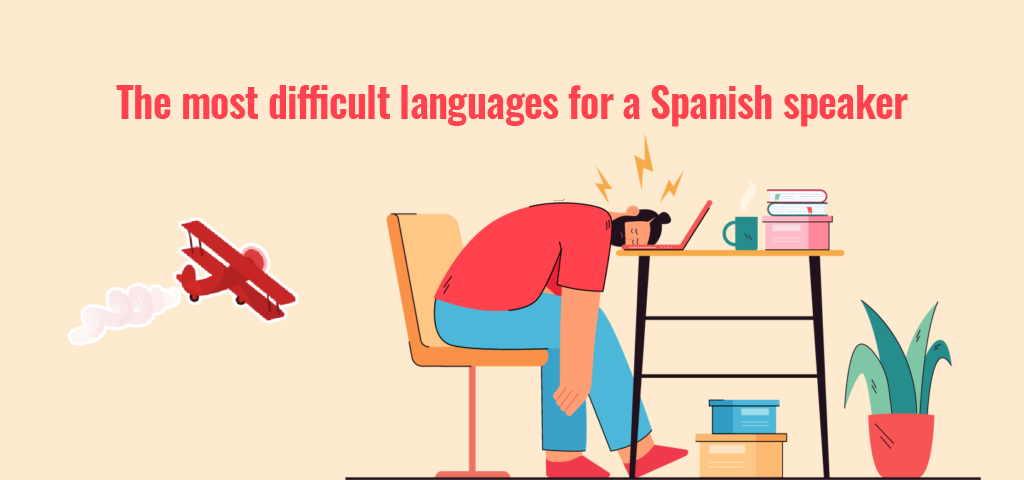 Not all languages ​​present the same difficulties when studying it, since those that are from the same family as Spanish...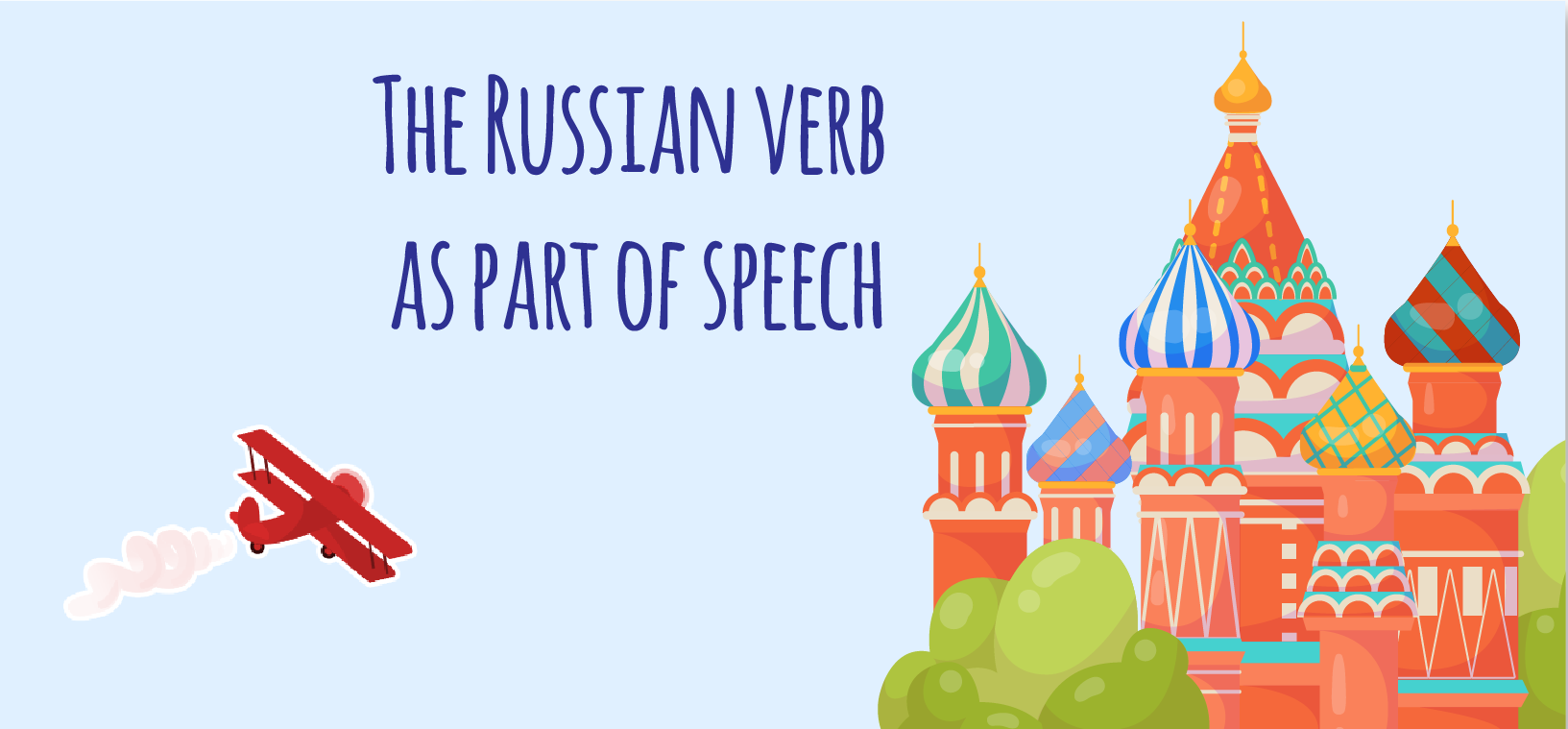 The Russian verb as part of speech INDEX OF CONTENTS What is a verb in Russian? As part of the...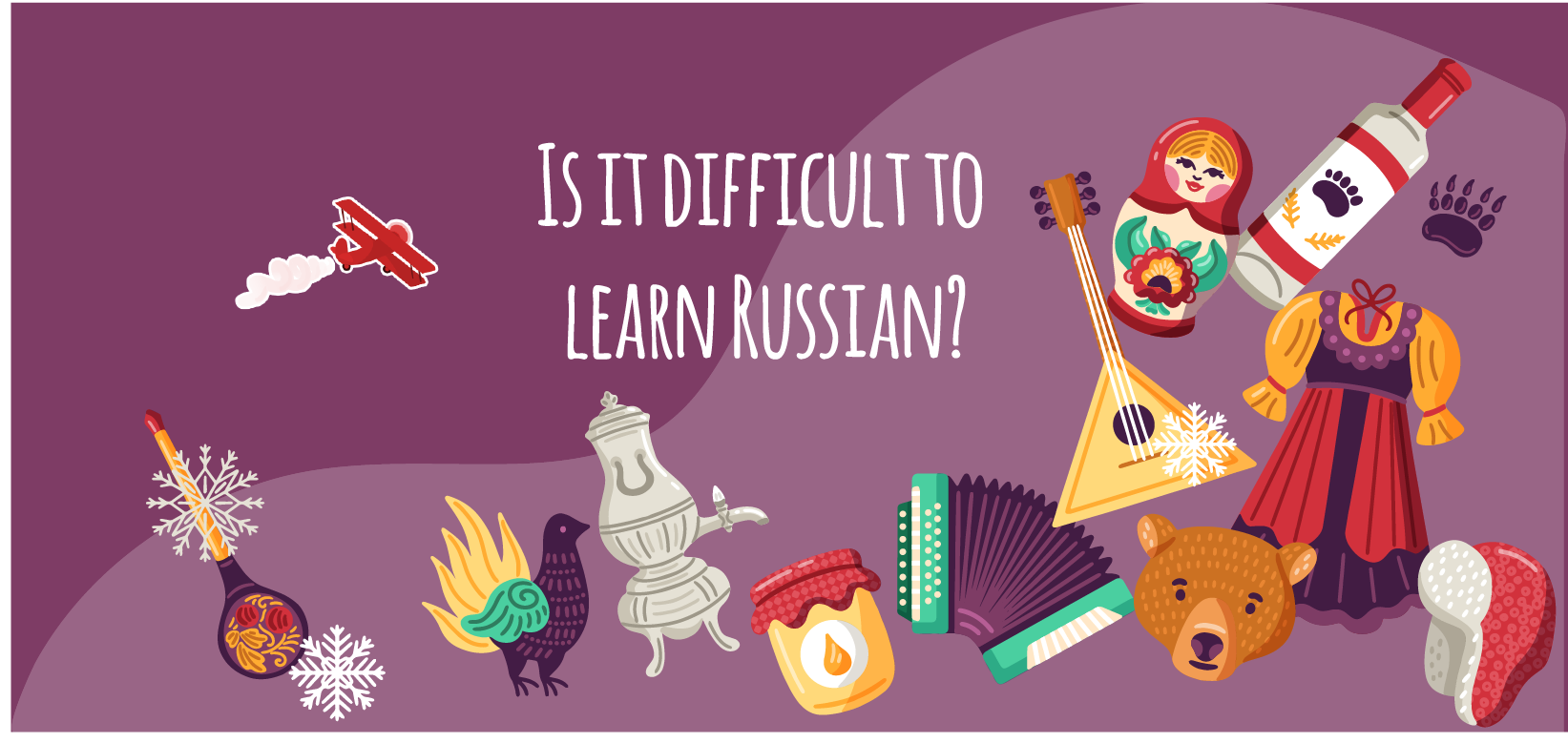 Is it difficult to learn Russian? INDEX OF CONTENTS For foreigners, learning Russian is like mastering Chinese What gives knowledge...