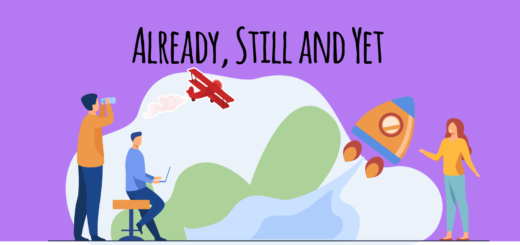 Already, still and yet INDEX OF CONTENTS Already The adverb Still Yet Also, 'yet' and 'still' are usually used together...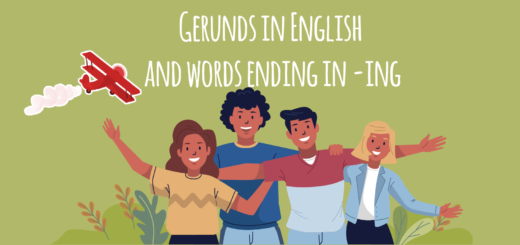 Gerunds in English and words ending in -ing INDEX OF CONTENTS Definitions The gerund in English: the verb used as...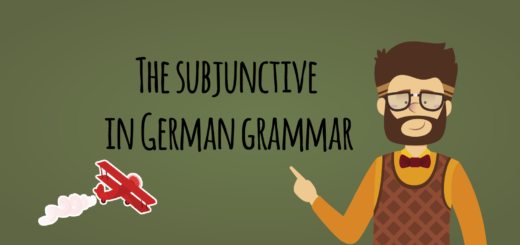 The subjunctive in German grammar INDEX OF CONTENTS When is the subjunctive I used? How is the subjunctive I formed?...